Welcome to Sree Mookambika Institute Of Medical Sciences
Sree Mookambika Institute of Medical Sciences (SMIMS) is one of the fastest emerging Medical Teaching Institutes in South India.
Admitting 100 students for MBBS every year from all over India and abroad, the Institute was started in the year 2006 for creating future medical minds in the country. Under the eminent leadership of the saintly surgeon Dr. C.K. Velayudhan Nair, the institute provides an incomparable environment to aspiring medical students for pursuing Medical Education of the highest quality.
Be it world-class infrastructure facilities, presence of the finest medical teachers in the country or the availability of unlimited learning resources, the institute has it all to cater to the need of the 21st Century Medical Student.
The campus of Sree Mookambika Institute of Medical Science and Hospital, set in a beautifully landscaped campus of 73 acres, nestled amongst the backdrop of the hills of the western ghats, provides a rare combination of a bustling city life amidst and nature.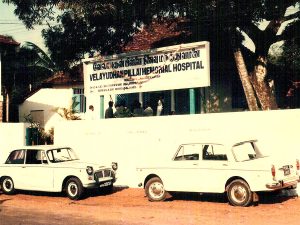 Velayudhan Pillai Memorial Hospital, Kulasekharam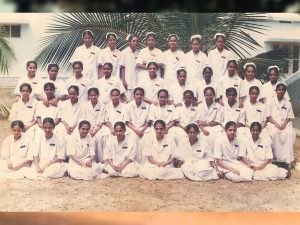 Sree Mookambika School of Nursing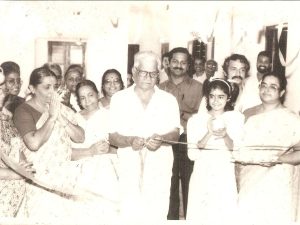 Sree Mookambika College of Nursing
Post Basic BSc Nursing-SMCN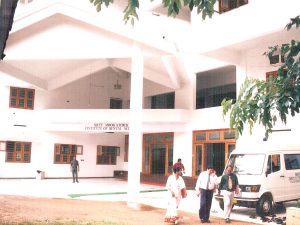 Sree Mookambika Institute of Dental Sciences
M.Sc Nursing - Sree Mookambika College of Nursing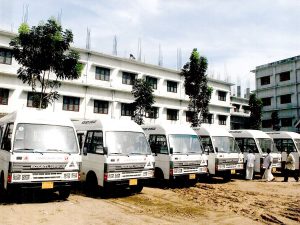 Sree Mookambika Institute of Medical Sciences
Introduced Post Graduate Courses
---
Super specialties started: Cardiac Sciences, Neuro Sciences, Nephrology, Urology
First Cardiac surgery
---
First Dialysis Unit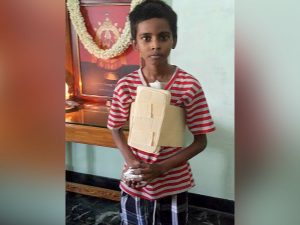 First Paediatric Heart Surgery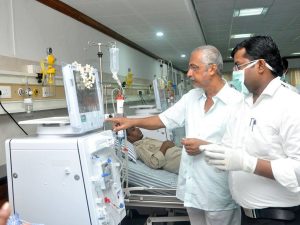 2nd Dialysis Unit (20 Machines)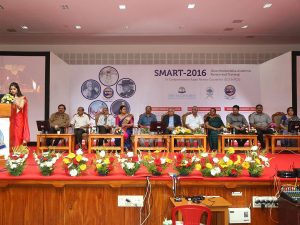 Sree Mookambika Academic Review & Training (SMART)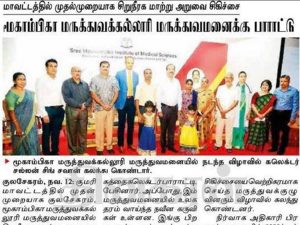 SMIMS performs first Kidney Transplant in Kanya Kumari District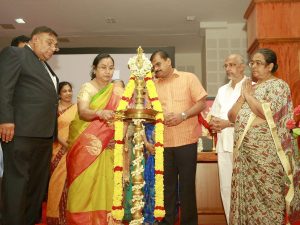 UNESCO Bio-Ethics Accreditation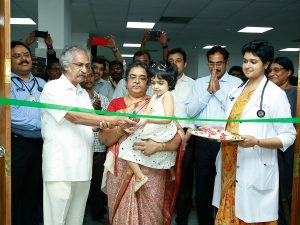 Latest Technology Advanced Cancer Centre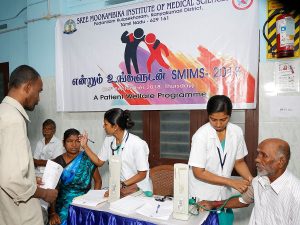 Entrum Ungaludan- SMIMS Patient Welfare Programme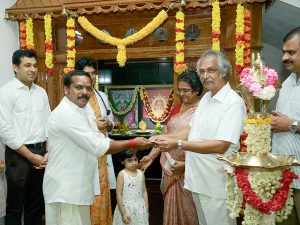 Sree Mookambika Health Card for poor patients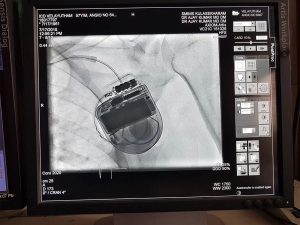 First *Implantable Cardioverter Defibrillator (ICD)* implantation done in SMIMS Cath Lab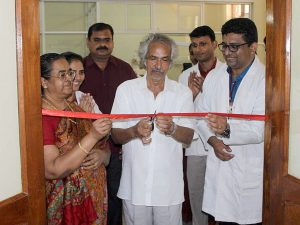 India's first Neuromuscular CBCT equipped OMR department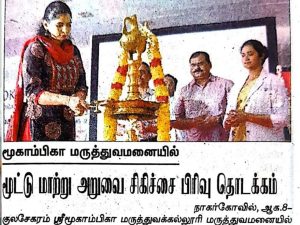 Inaugurating the Joint Replacement Unit (5. 8. 19)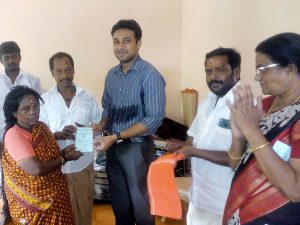 Sree Mookambika Vanashakthi Health Scheme for Tribal Population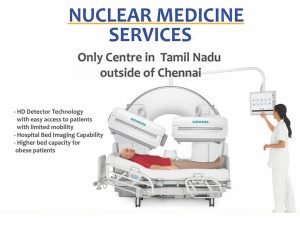 Nuclear Medicine gets Advanced SIEMENS Ex Vivo Excel
Sree Mookambika IVF Centre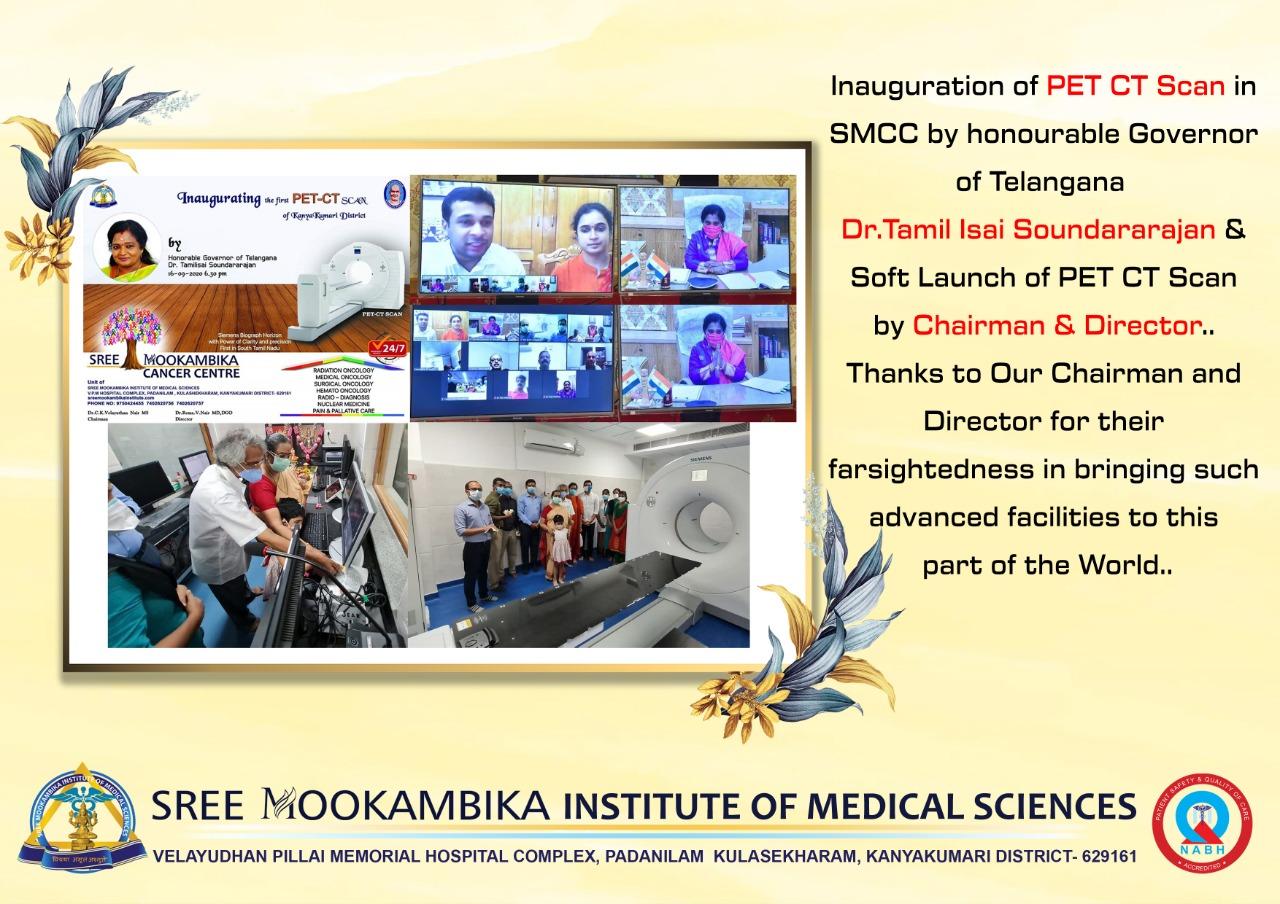 PET CT Scan in SMCC first in South Zone (after Madurai) - 16.9.2020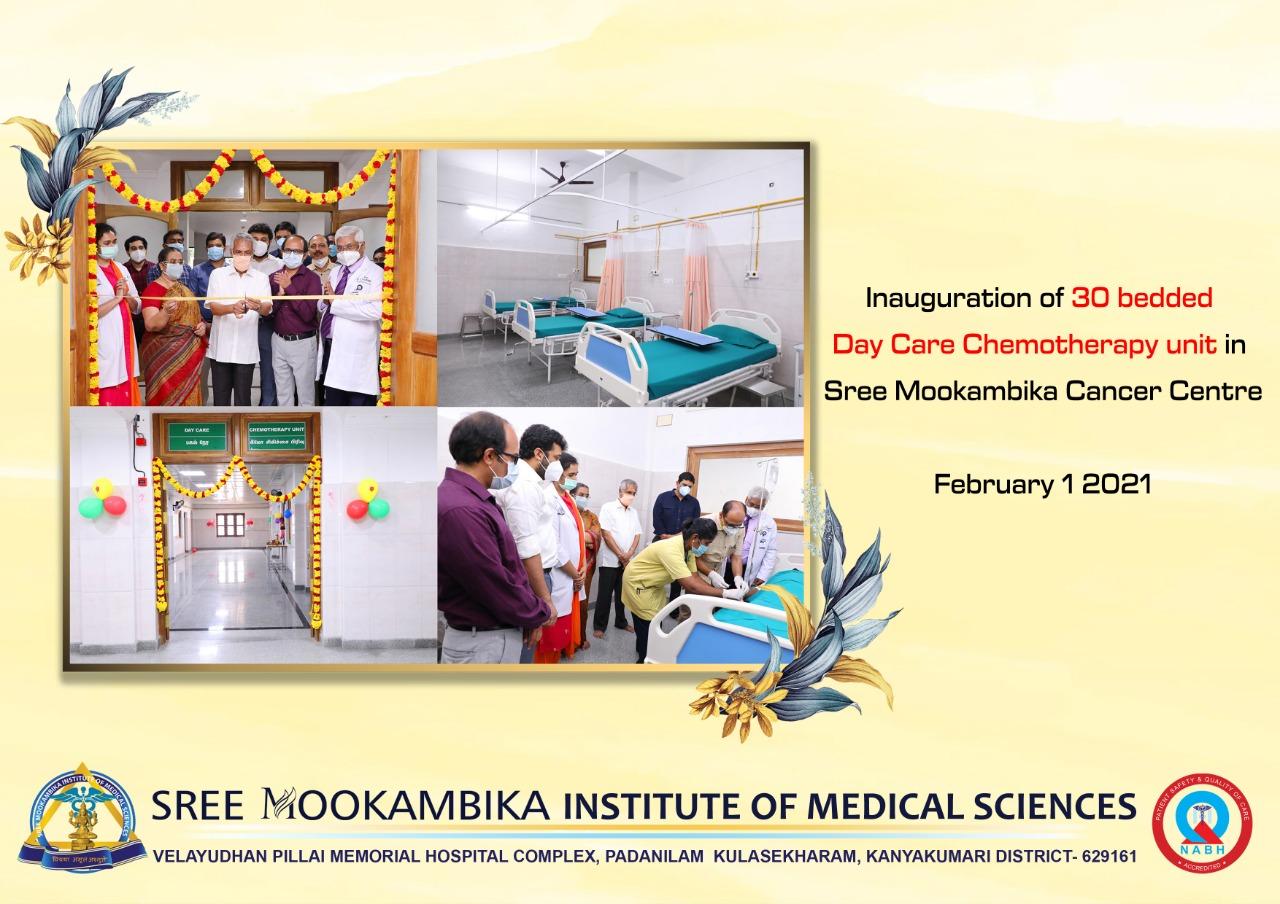 Day Care Chemotherapy Unit(30 Beds) - February 1 2021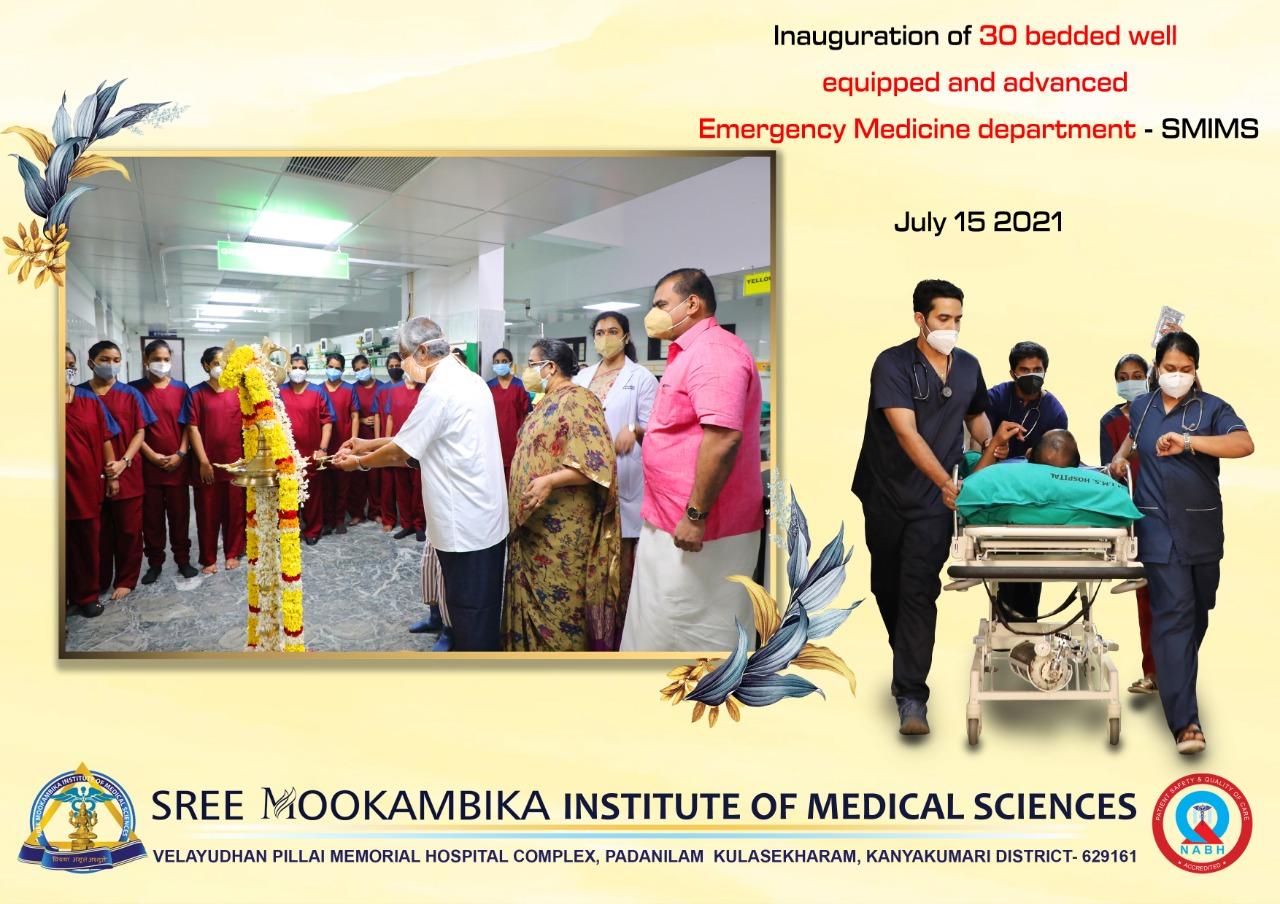 Emergency Medicine Department - July 15 2021
First Radioactive Iodine therapy in South zone - 17th June 2021
Oxygen Generator Plant - 20.11.2021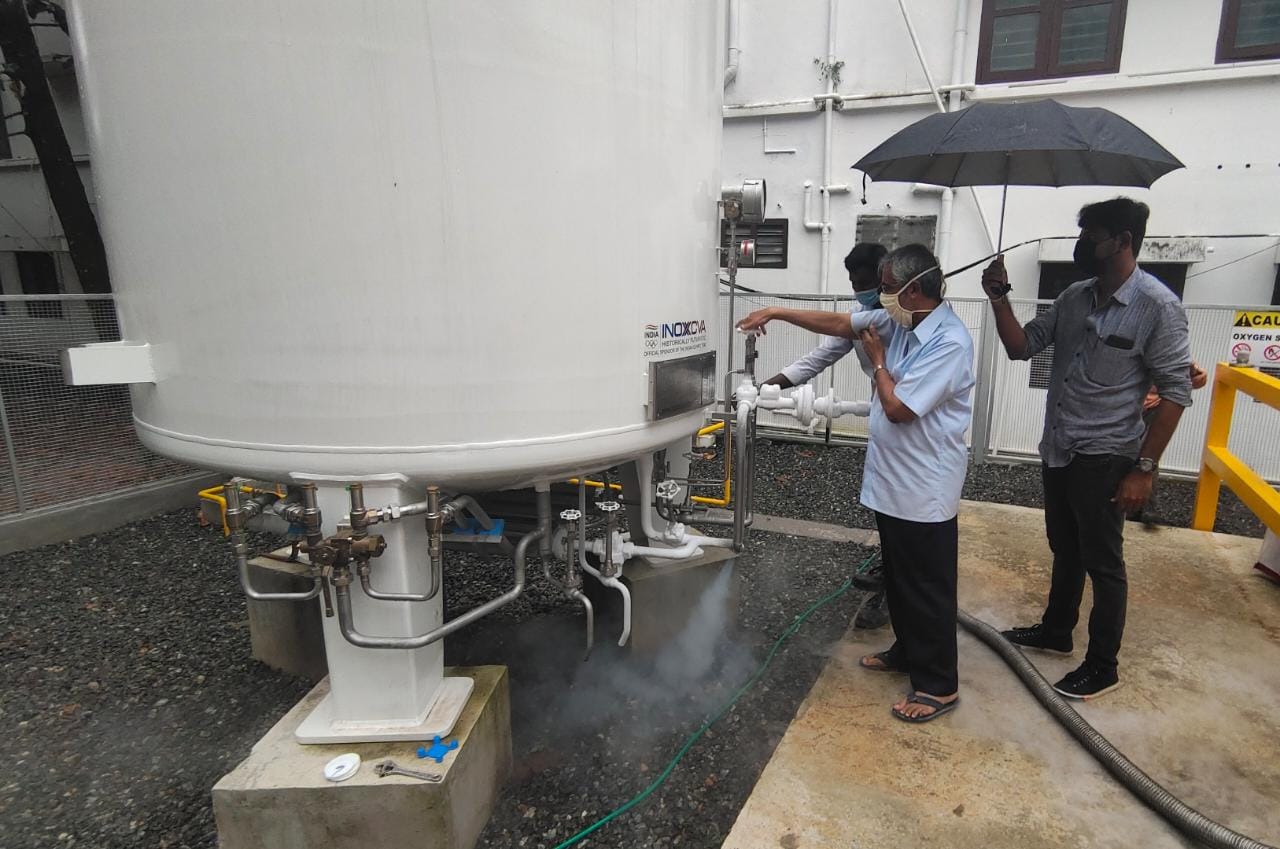 10 KL Oxygen Tank - 11.04.2022
SMIMS Cryogenic Oxygen Tanker - 24.06.2022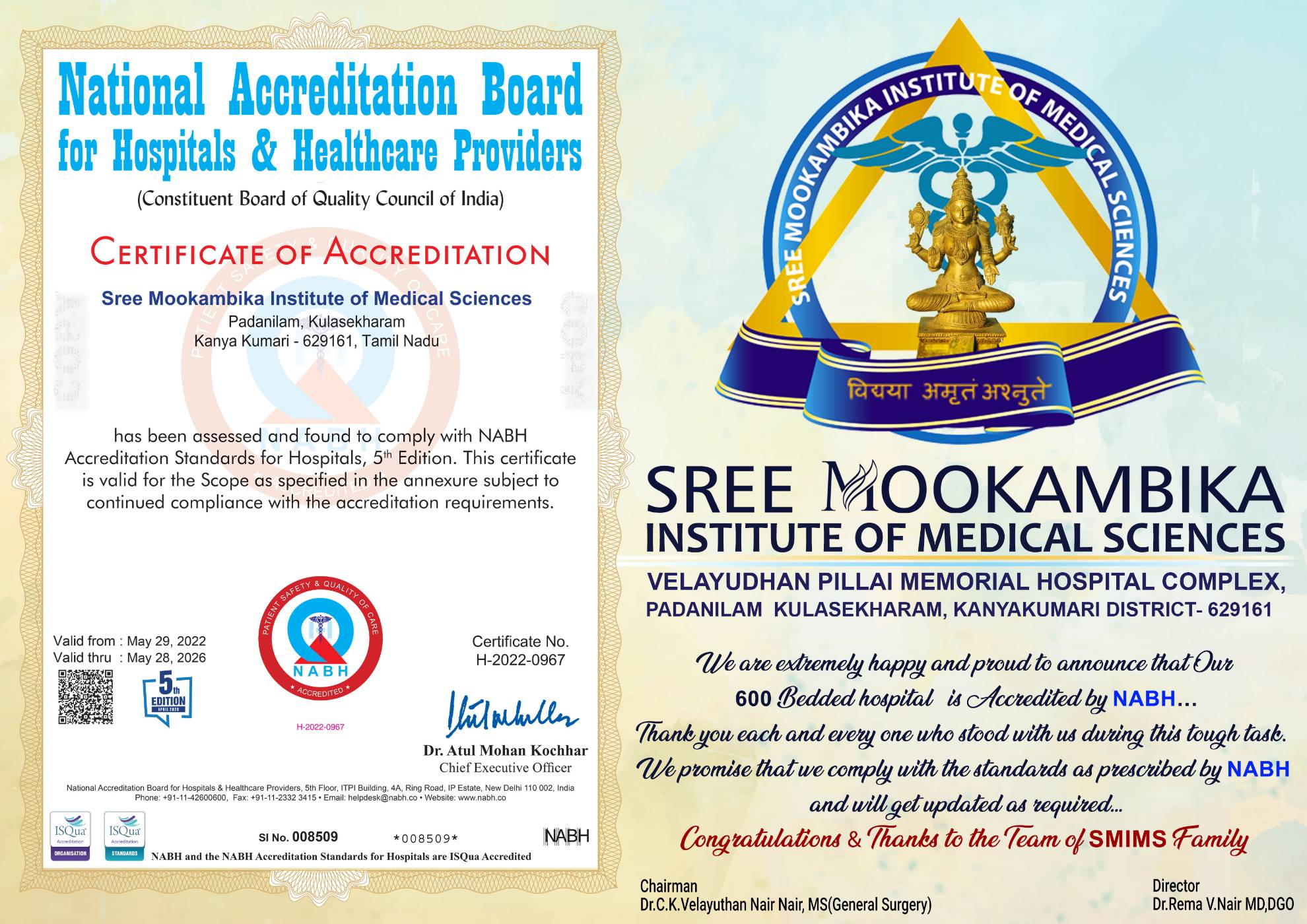 NABH Accreditation - May 29 2022
* Scroll Horizontally to See More
Doctor cleanly explained the disease and also the modern cancer treatment available at Sree Mookambika Cancer Centre. We got the best treatment.
Doctor and all staff at Sree Mookambika Cancer Centre specialise in taking good care of cancer patients and providing very high end treatment.