"Vidhyaya Amrutham Ashnuthe"
Freedom From Diseases Through Knowledge
The foundation stone of Sree Mookambika Institute was laid in 1985 by Late Shri. K. V. Krishnan Nair, father of The Chairman – Dr. C. K. Velayuthan Nair. This was the 50-bed Velayudhan Pillai Memorial Hospital, Padanilam, Kulasekharam that started with a mission to provide compassionate and excellent quality medical services to this region of the Kanya Kumari district where there was a paucity of supply of healthcare services. The hospital was run by Dr. C. K. Velayuthan Nair (Chairman) and Dr. Rema V. Nair (Managing Director).
Being socially conscious and wanting to provide inclusive care, frequent medical camps were organized in outlying rural and tribal communities. Those requiring admission were brought to the hospital and treated free of cost. This was a great relief for the poor who were affected during the 1990 floods 1990 and the 2004 Tsunami. Dr. Rema V. Nair has served as the former Chairman of Family Planning Association of India, where she has lead various organizations like the Mahila Mandal, and is well known in the region for her free family planning services, and various teaching programmes for housewives.
"The Padanilam Welfare Trust" was formed in 1992 to promote social vision focussed healthcare services for the marginalised communities and tribals, the welfare of the minority Malayalam speaking community in the region, and to provide quality Medical Education to rural students. The culmination of the determined efforts of the trust in the field of higher medical education has borne fruit in the form of 5 educational institutions, the result of its sincere desire and determination.
Though a successful, young, and well liked Professor in Manipal, it was always the Chairman's deep rooted desire to fulfil the promise given to his father to take forward the tradition of giving his hometown good healthcare facilities.  This brought Dr Velayuthan Nair, and his wife the Director Dr. Rema V. Nair  back to Kanya Kumari.  The Foundation of SMIMS is built on these humble beginnings and high ideals.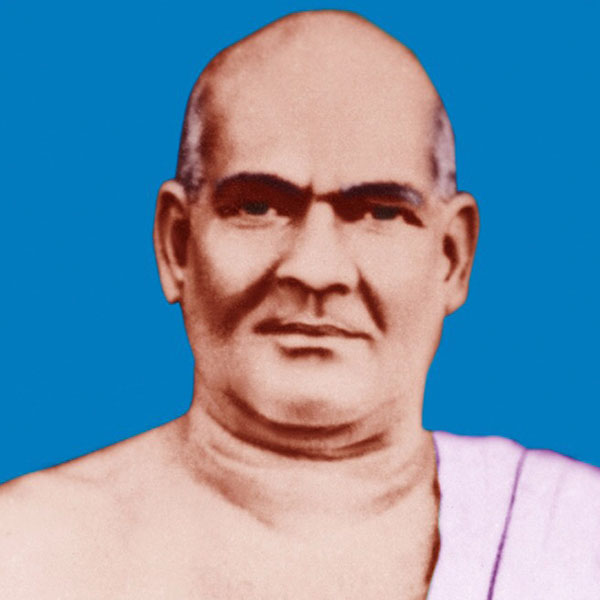 Late Shri. Velayudhan Pillai
(Renowned & Only Ayurveda Physician in Kanya Kumari District in the 1930s Grandfather of the Chairman)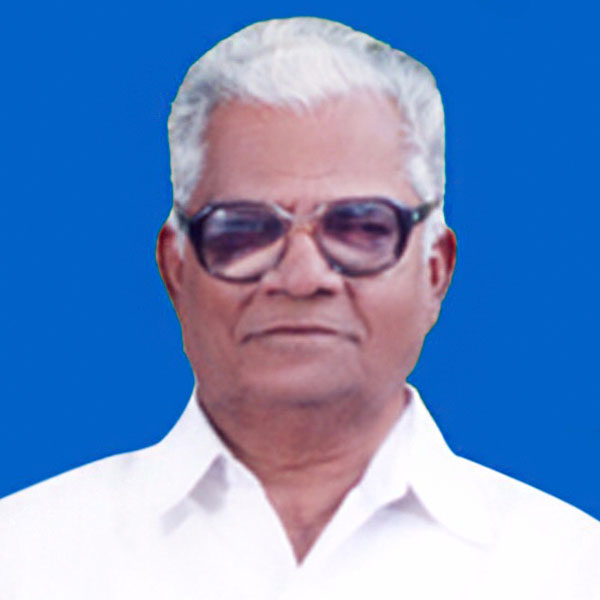 Late Shri. K. V. Krishnan Nair
Founder
(Father of the Chairman)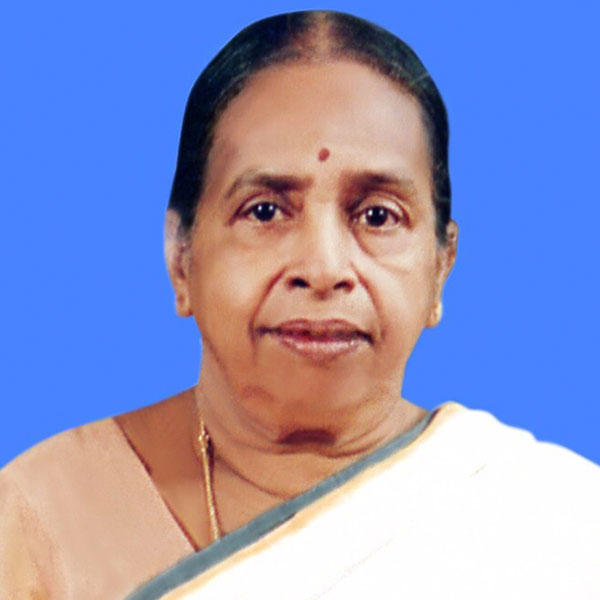 Late Smt. Sharadha Amma
(Mother of the Chairman)
To provide world class affordable health care with quality, compassion, and superior quality, at low cost, and to zealously and continuously improve knowledge, skills and patient services."
To be a leader in providing quality, compassionate, patient centred healthcare at low cost, in the areas of preventive, curative, rehabilitative, and palliative patient care services, and in education and research
To be innovative, modern and competent in our approach to health care in totality
To provide superior training to doctors, nurses, allied professionals and others involved in health care so as to make the professionals committed to highest ethical standards, knowledge, skills and improve the aptitude for research
To emphasize on quality and value in all endeavors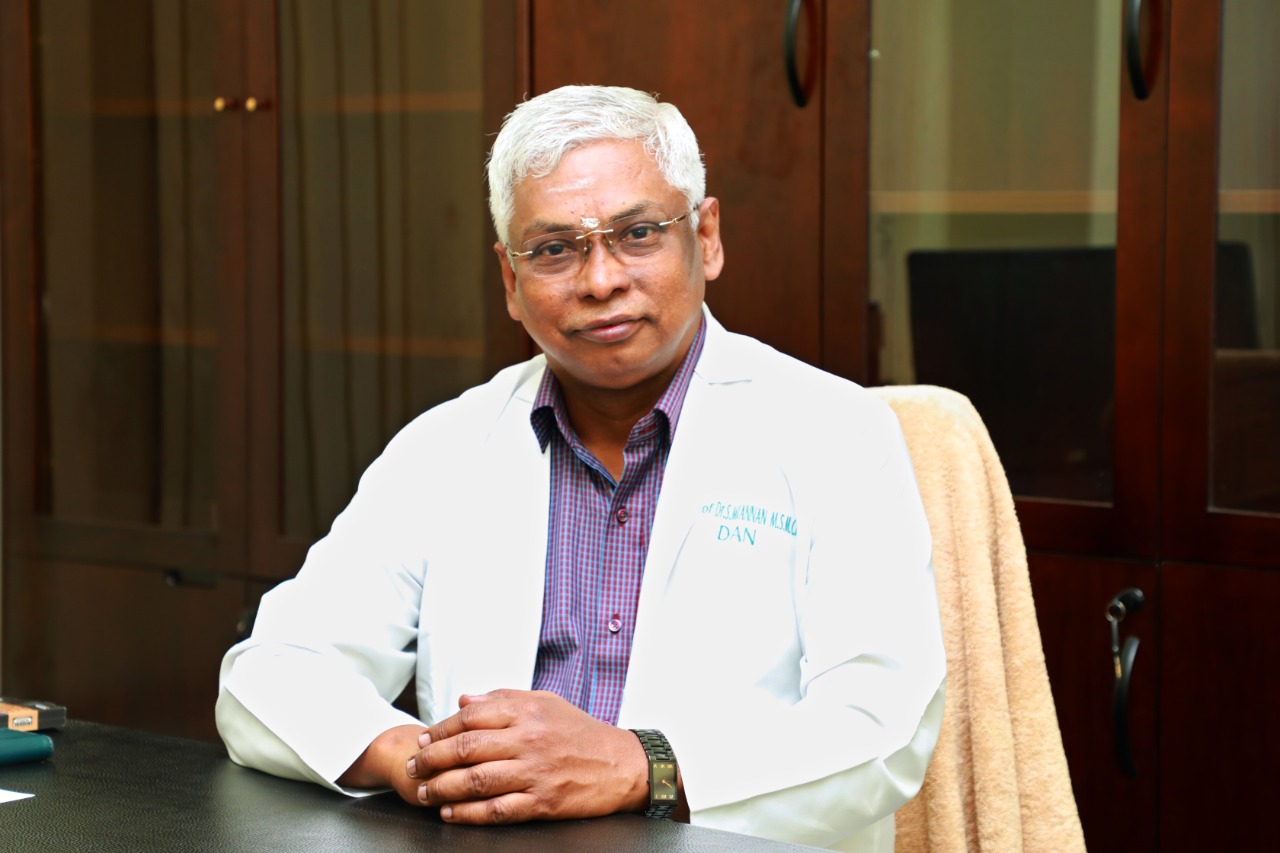 Dr. S. M. Kannan, M.S, M.Ch
The Padanilam Welfare Trust complex, founded in 1998, consists of a Medical College, Nursing College, Dental College, Allied Health Sciences College, and a School.
The MBBS course was started in 2006 has as annual intake of 100 students. The Medical College Hospital has 600 beds and boasts state of art facilities. Since inception, Sree Mookambika Medical College has established a lead role in medical education in the state of Tamil Nadu, and with the help of its excellent faculty, has produced some of the best students in the University. Post graduate courses are offered clinical, non clinical and para clinical subjects, except Pulmonology and Psychiatry.
There are separate boarding and lodging facilities for boys and girls, and all courses are compulsorily residential. The institute is known for its discipline.
In this sylvan campus setting, it is a pleasure to wake up to the call of birds and smaller animals and the climate is cool throughout the year.
I deem it a privilege and honour to be associated with this esteemed Medical College as the Principal.
I hope that in the days to come, the college will become a national benchmark in Medical Education.